Proudly Serving Madison, Jersey, and Macoupin Counties Since 1896
Barrett Heating & Cooling, Inc. is proud to be a household name in Alton and the Surrounding Communities by taking care of your home's heating and cooling needs for 125 years!
We have always been here for the people of the Riverbend.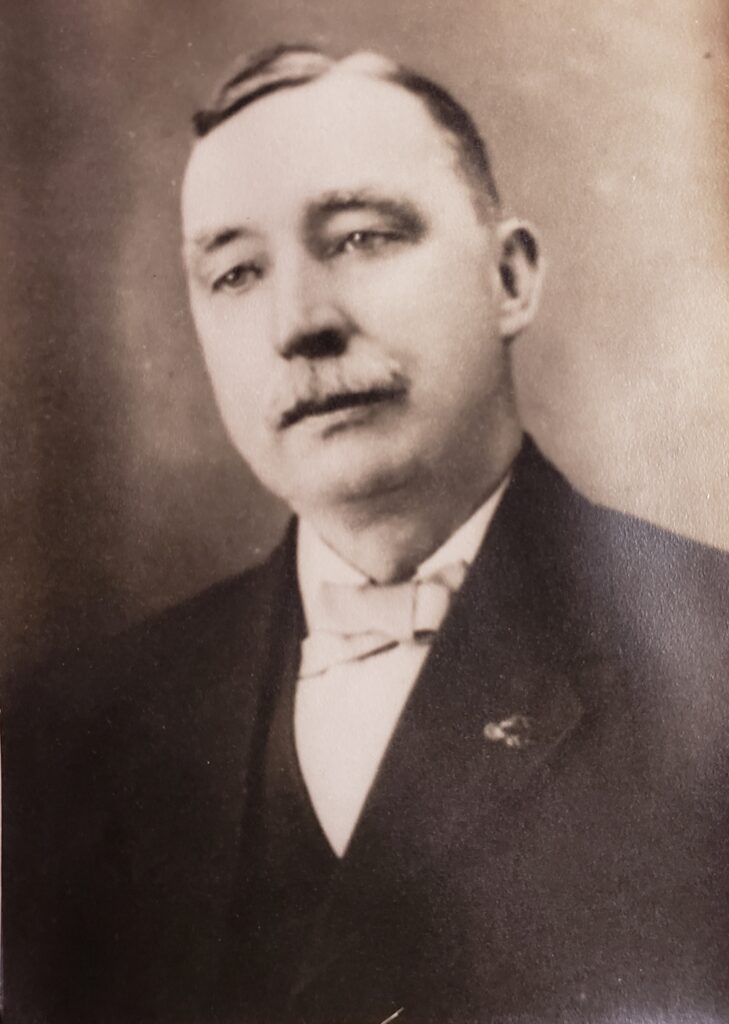 James Barrett, Founder of Barrett Heating & Cooling, Inc.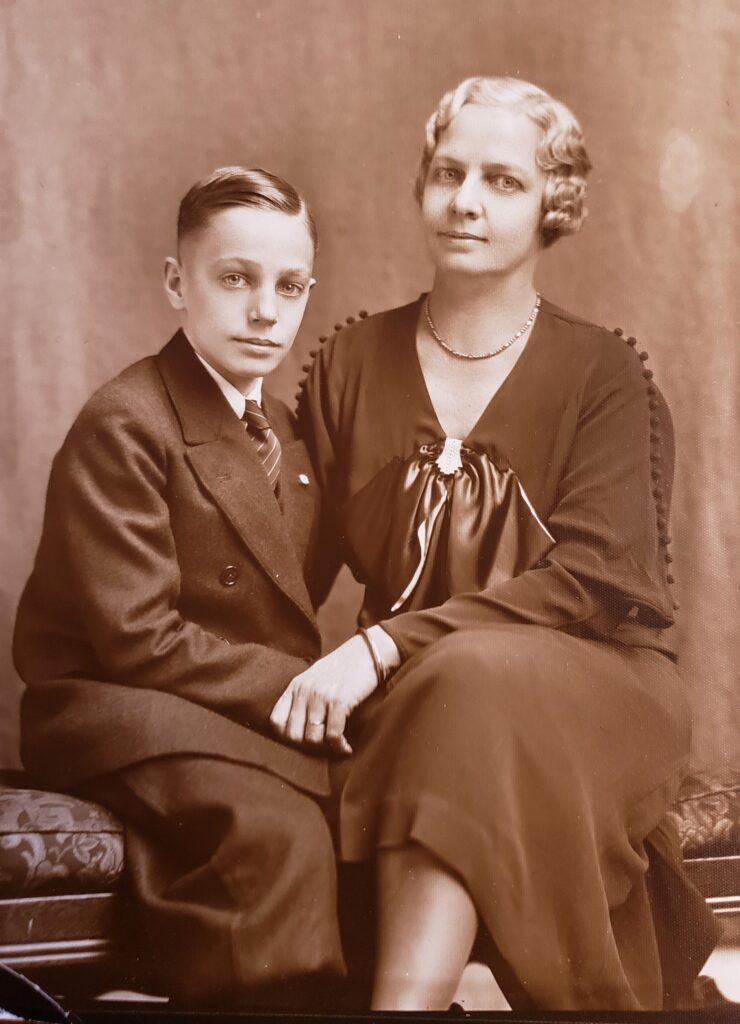 Gertrude (Winters) Barrett with her Son, John J. Barrett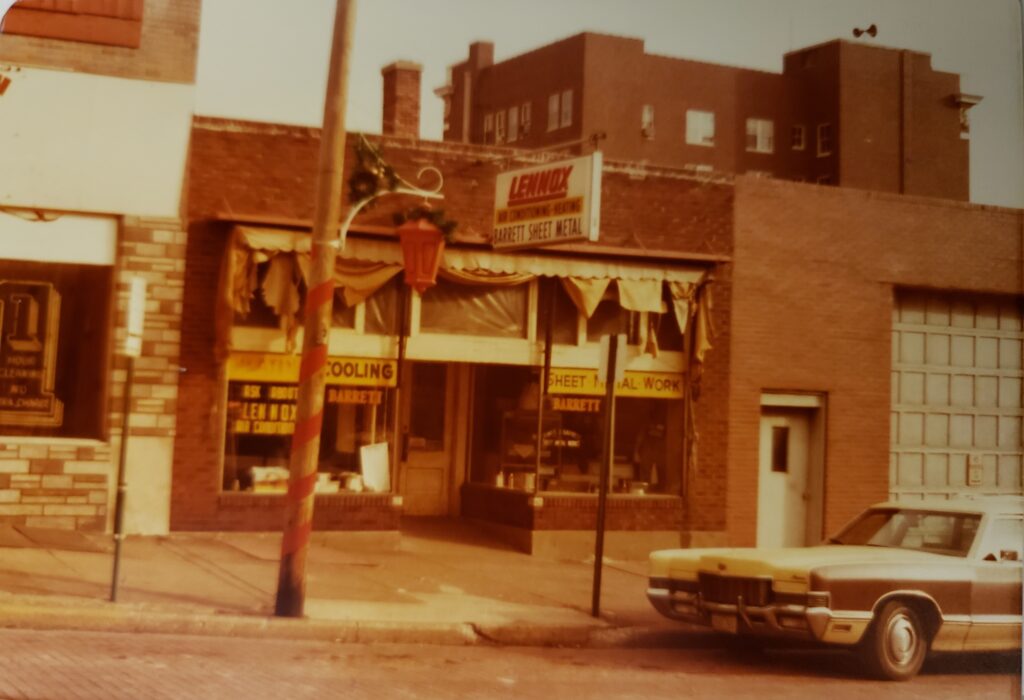 This was our 327 State Street Location
Our business was established on April 22, 1896, by James J. Barrett.
We offer 24/7 Emergency Service!
At Barrett Heating & Cooling, Inc. our foremost objective is to ensure that you and your family always feel comfortable within your home. We are able to grant you peace of mind by ensuring that your equipment is operating safely. With high-efficiency equipment and proper yearly maintenance, you may find that you save on your utility bills. Also, with a quality air filter or air purification system, we can alleviate allergy symptoms and concerns about the quality of the air circulating in your home.
Guarantees & Promises
You will see that we are very serious about our work and appreciate the trust our customers show us.