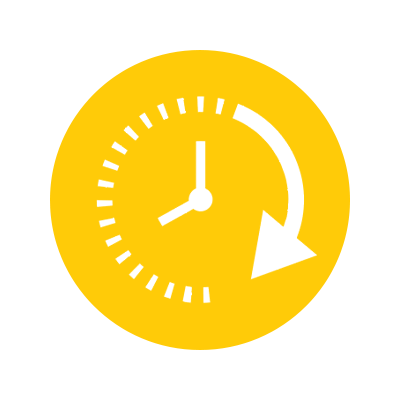 Annual Maintenance
Protect your investment.
The best way to give yourself peace of mind that your HVAC system is always operating properly is by maintaining an annual service plan. Systems that are serviced yearly have significantly fewer breakdowns.
Potential problems are often discovered during routine maintenance allowing the issue to be corrected before a sudden breakdown requires an emergency service call late at night, on a weekend, holiday, or during a family gathering.
Please Note: These are pre-paid agreements. We will send you a notice when it is time to renew your agreement. Please call us at (618) 465-3731 with any questions you may have.